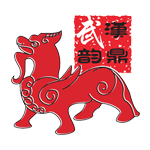 Kungfu Direct is the largest wholesale and retail website of martial arts equipment in the Americas. It is the Official Sponsor of USA National Wushu Team Trials and US National Championships, Pan American wushu Championships Competitions. 
Supporting Groups and Schools


Enjoy Dance Studio, established in 2016, is the Bay Area's largest Asian dance studio with multiple locations. We offer high-level classes in various dance styles, from KPOP and Hiphop to Jazz, Popping, Locking, Chinese Fusion, and Kids Hiphop dance. Our courses cater to all levels, from beginners to advanced, fostering a caring dance community that celebrates dance techniques and street dance culture. Join our big dance family at EDS and "Enjoy Dance, Enjoy Life"!
Our Partnered Schools and Groups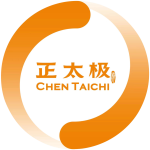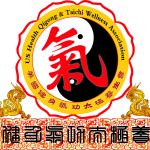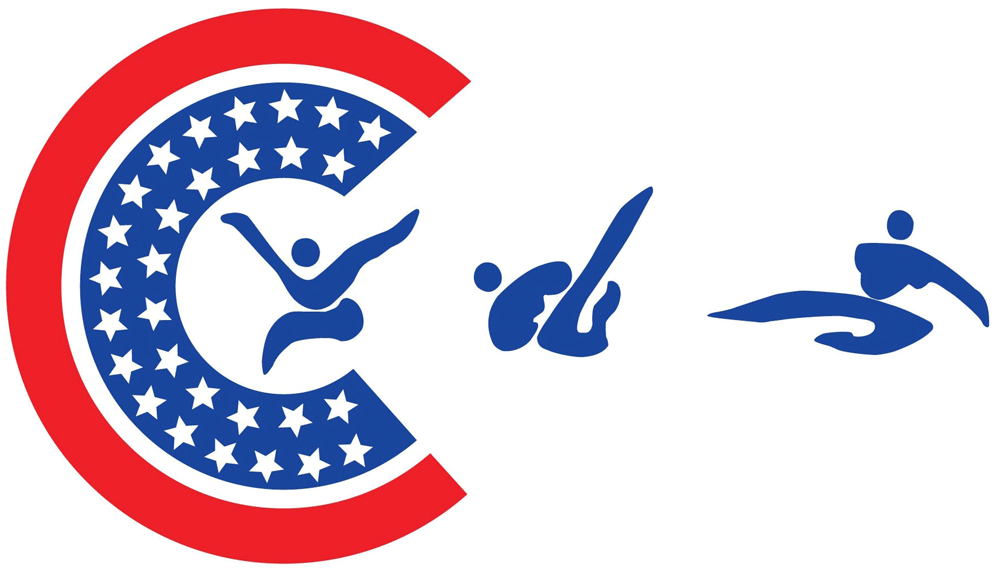 CHINESE C.Z. KUNG FU INSTITUTE